Reviews on products are one of the great innovations of the internet age. Sometimes they pull us in and encourage us to buy a product. Other times we steer clear based on the experiences of others. But sometimes, we find products, and especially their reviews that leave us laughing.
Here are some of the products and especially reviews that I think you'll find amazing.
The Yodeling Pickle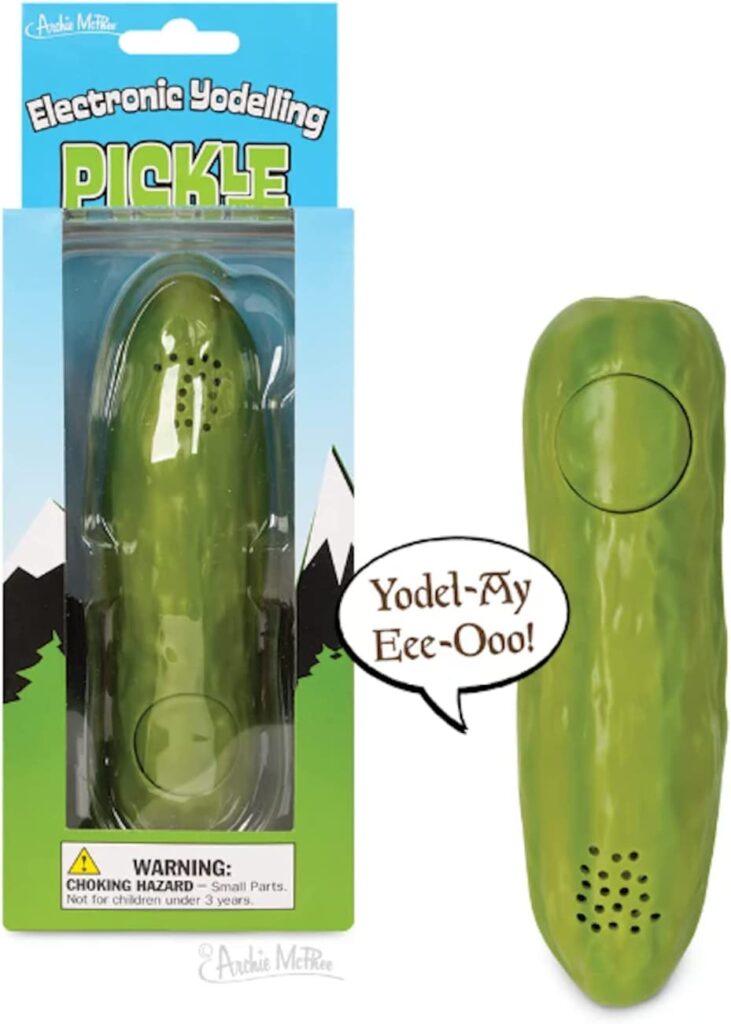 This singing fermented cucumber is taking the world by storm. It's quite literally the yodeling product you never knew you needed.

Caitlin writes: The pickle arrived silently and observed the surroundings of its new home, taking in the scenery and the chill of the winter. Upon opening the box it let out a triumphant yodel and stole my fiance away. Even though I am heartbroken I cannot take away a star for the loss of my love, as I still have the beautiful box the pickle came in so I guess that's good. I sometimes hear the yodel in the distance.
See the yodeling pickle and all the hilarious reviews here.
The Nicolas Cage Pillow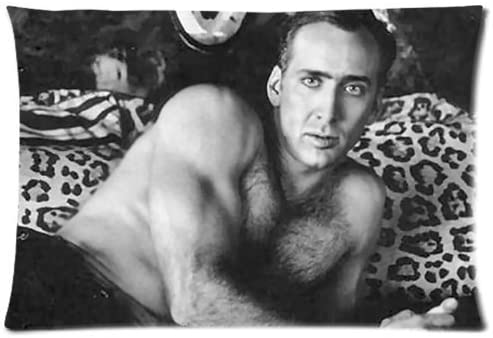 It's a bit creepy if you ask me, but according to Karadactyl26, this is one of the best items ever! This customer writes: I feel so protected knowing that Nicholas is in bed with me. This pillowcase is the first thing I see when I've awaken, and the last thing I see before I close my eyes for my deep slumber. The pure sexiness of this man's picture on your pillow will inspire you. Are you having relationship issues, family fights, or a crippling mental illness? Nicholas can ease the pain…. (and it keeps on going.)
It gets cringier. Much cringier. See the reviews for yourself right here.
Portable Pizza Pouch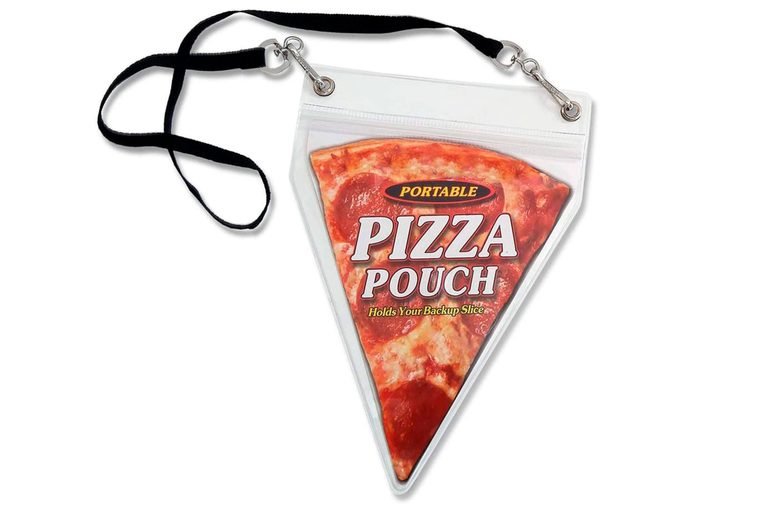 A pizza pouch. Where could this go wrong?

"This was a lifesaver during that time I was left for dead whilst hiking the Appalachian Trail. My 'friends' abandoned me when I was engrossed in the latrine building. I was near starvation when I recalled my lucky pizza pouch hanging invitingly from my neck. I was able to ration bites from my mushroom, pepper, and onion well done supplemental slice until help arrived. I wasn't even hungry when they brought me back to civilization." —via Amazon

And that's not the only one. You can view dozens of hilarious pizza pouch reviews here.
Male Chastity Device. Yep. You read that right.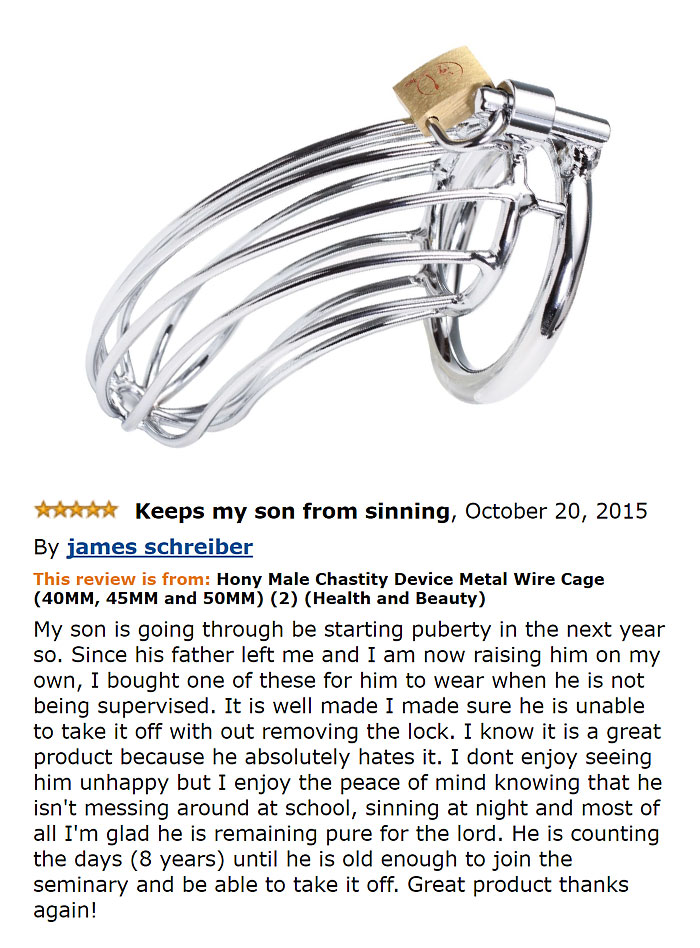 This device is a bit… medieval. But according to strict parents and possessive wives/girlfriends all around, it is effective. No word on the long term effects.
See all the hilarious comments here.
Lick your cat with Licki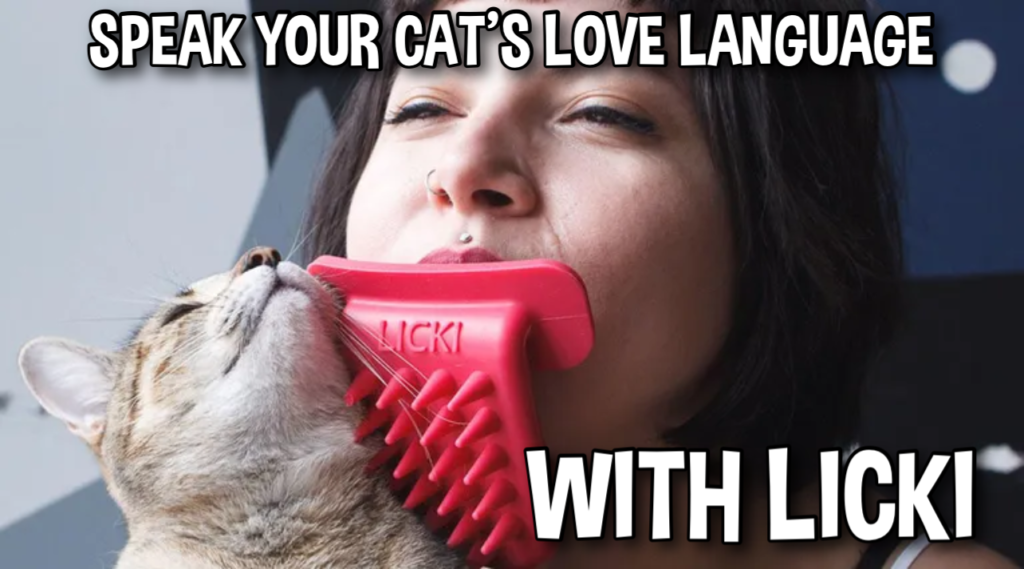 Ever feel like your kitty needs a little extra love? Use the Licki tongue shaped brush and get extra close to your feline companion.
If you're not gagging like the rest of us, then the reviews left here are for you.
The last banana slicer you'll ever need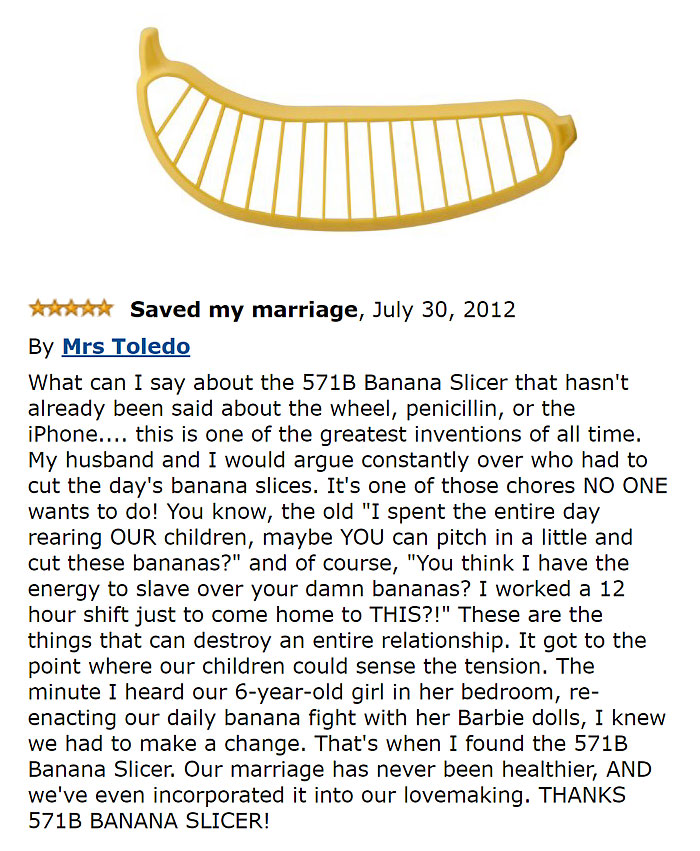 It saved a marriage! It can save so much more. Perhaps it can even slice a banana?

See all the hilarious reviews here.
Just a simple pancake costume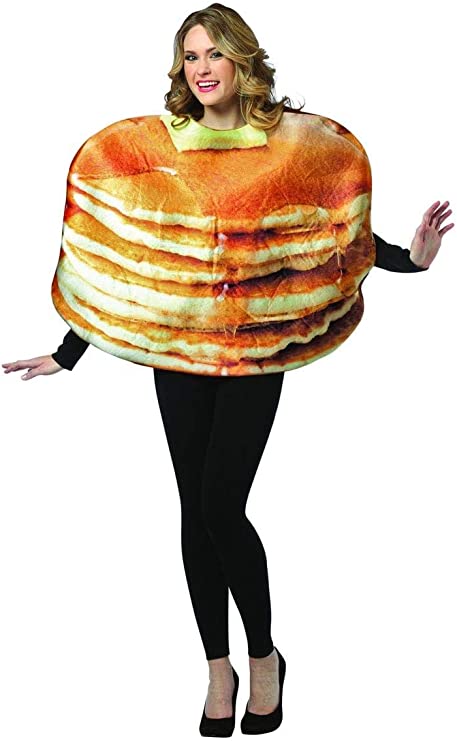 Let's be honest. Everybody wants to dress up like a pancake and douse themselves with maple syrup.

Wait… you don't. Hmmm….
Look out for the syrupy reviews here!
Poop like a champion with this amazing cereal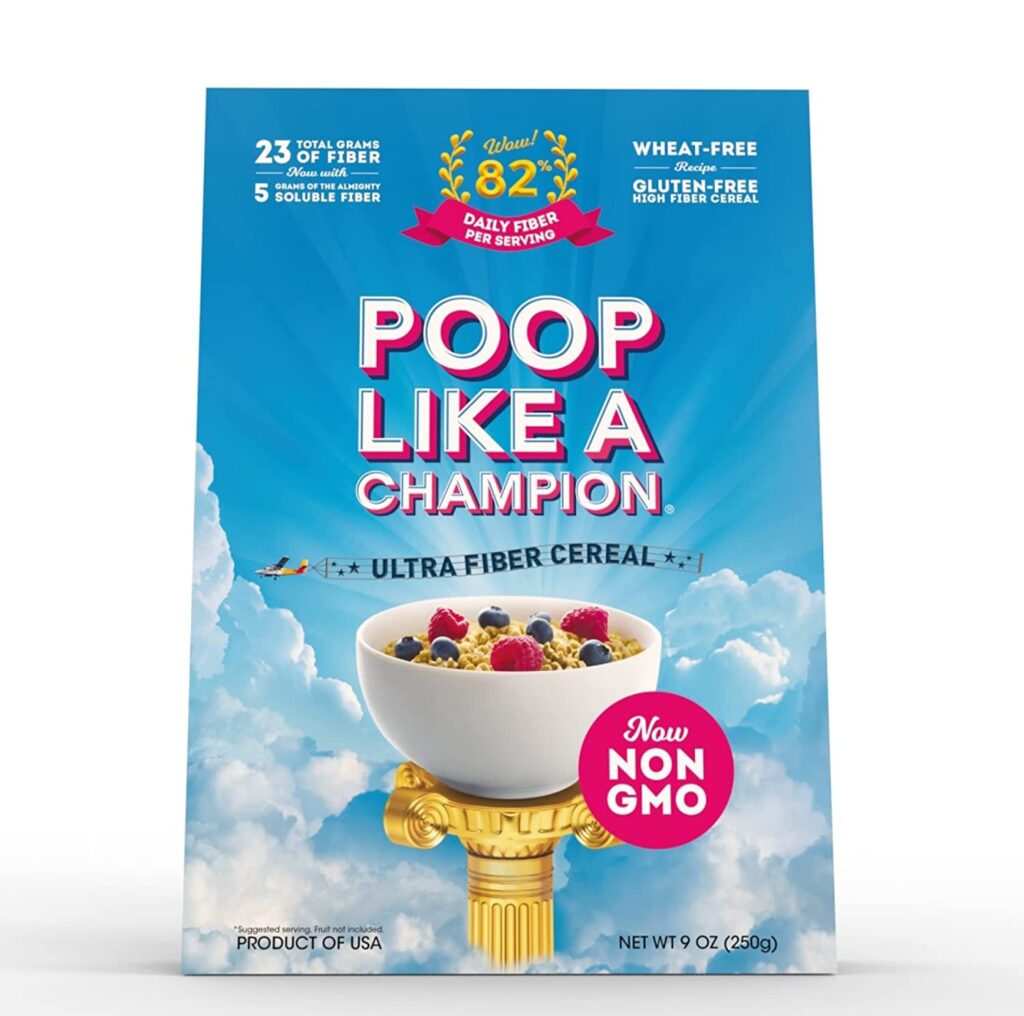 Every single one of us has needed a little help in this department, but until now, I've never seen branding quite as brazen as this cereal.
However, by the reviews, they seem to have become #1 in the #2 business. You can see the hilarity here.
Canned WiFi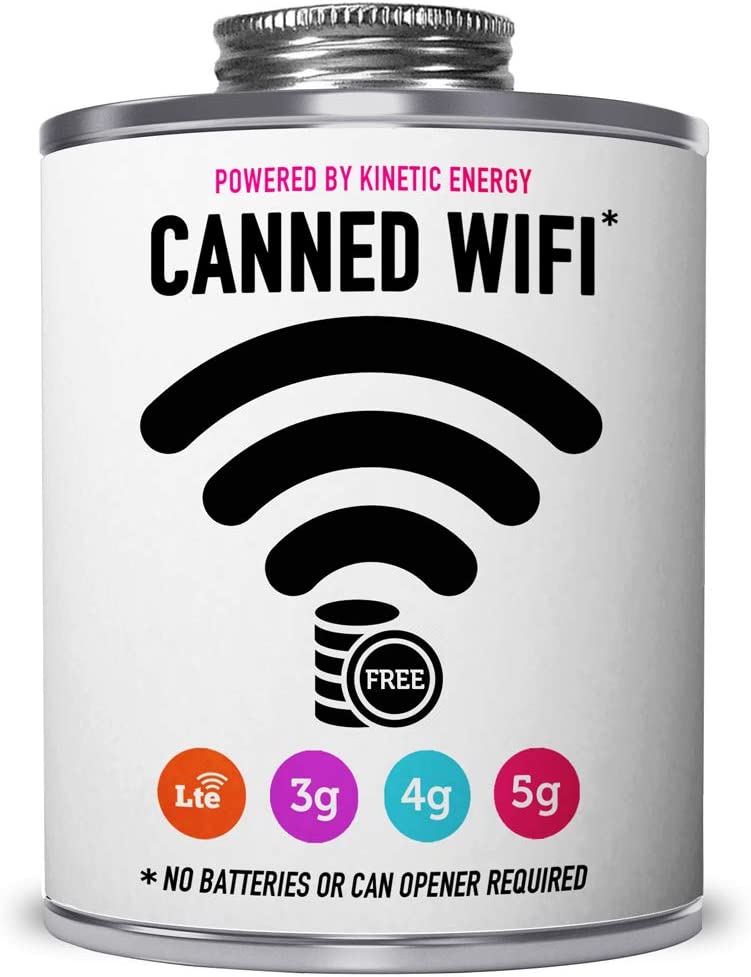 Heading to the campground and need internet service? Look no further than Canned Wifi. Available here. (It's a gag gift, but the reviews are wonderful)
A weird squirrel puppet thingy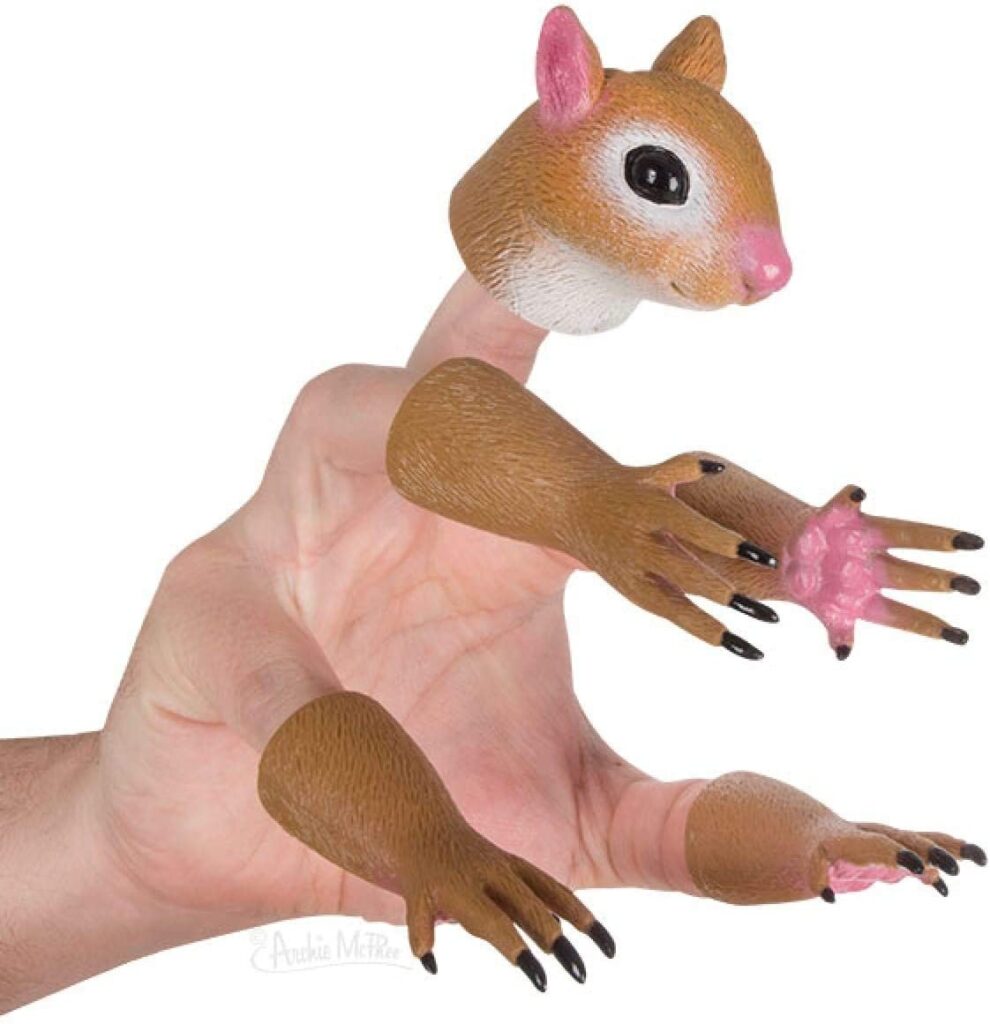 This squirrel is weird and a little creepy, but unfortunately it doesn't come with an HDMI cable, nor does it assist in dishwashing in any way. Waste of time and money.
Take a look at the reviews here!
Herpes Test Kit (Gag mailing box)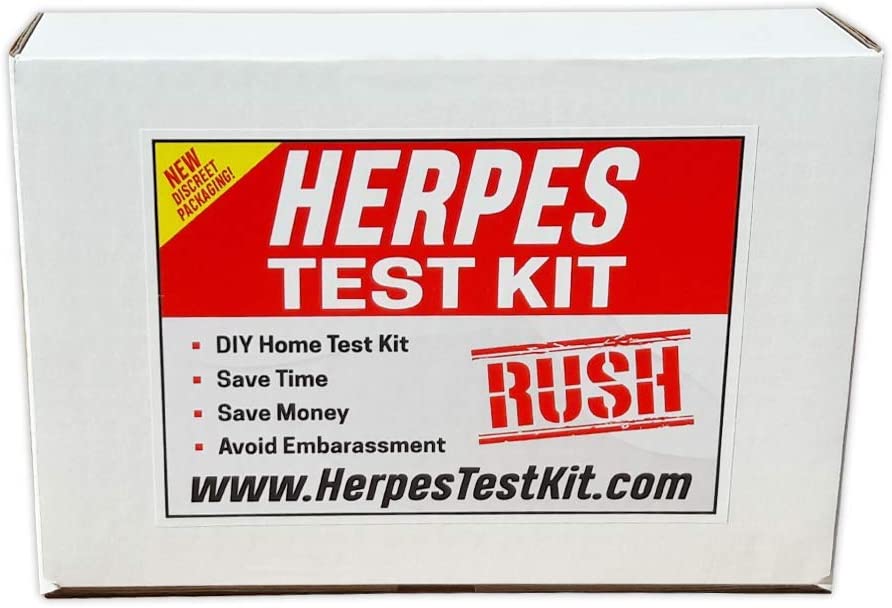 Ever wanted to get revenge on the kid who teased you in 7th grade in front of your first crush so much that you looked them up on facebook, found their address on whitepages, and sent them a Herpes Test Kit to completely embarrass them?
Me either.

But here's where you can find this hilarious box.